SATISFY SWEET CRAVINGS WITH REAL & FRESH INGREDIENTS AND ZERO SUGAR ❤️
REFRIGERATED COOKIE BITES, BARS, AND BUTTERS
Why are we revolutionary snacks?
Because we are raising the bar in the snack category by doing a few things differently than everyone else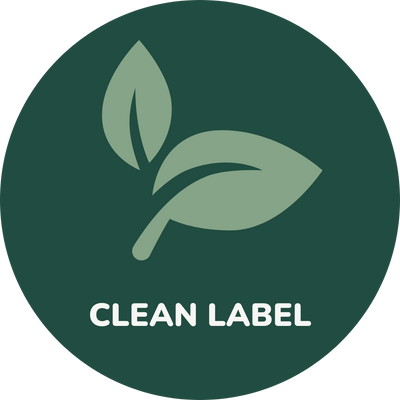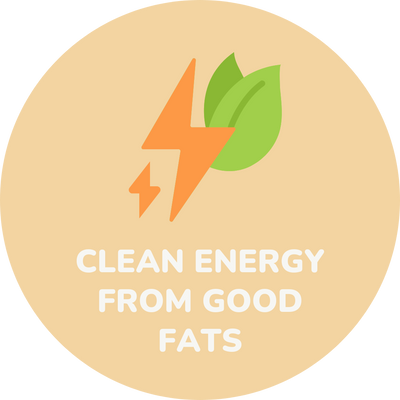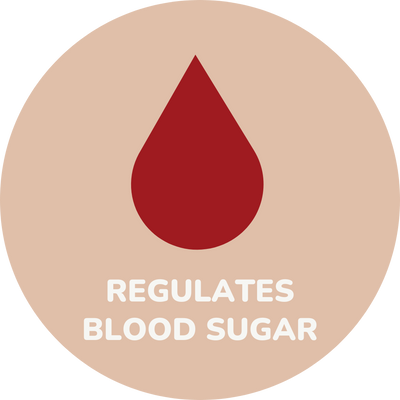 Be a revol and choose better for you!
Our REFRIGERATED snacks won't spike your blood sugar
find us in whole foods market in the mid atlantic region
and many more small natural stores and coffee shops across the country
OUR MISSION
Once upon a time, in a world filled with overly processed and sugar-laden snacks, a group of 'revols' decided to take matters into their own hands. We were tired of feeling the sugar crash and sometimes even more cravings after indulging in our favorite treats, and we knew they couldn't be alone in our quest for healthier snacking options.

Thus, Revol Snax was born. This group of bold and innovative snack makers refused to compromise on taste or quality. Instead, they set out to create snacks that were both delicious and nutritious.

Our secret? We selected only the finest, freshest ingredients, carefully selected for their nutritional value and taste. And unlike other snacks on the market, Revol Snax don't rely on sugar to satisfy cravings. Instead, every bite is packed with protein, good quality fats, ZERO sugar and MIND BLOWING flavor ensuring that each bite is both indulgent and satisfying.

Finally, there is a snack company that understands the needs and preferences of todays consumer. A company that refuses to settle for anything less than the best.
Join this Revolution!

- Nadine and Dave
Co-Founders, Husband + Wife Team
WHOLESALE & Bulk Orders
Interested in stocking Revol Snax in your retail store or at your office? Shoot us an email at WHOLESALE@revolsnax.com for wholesale options.